Evan Gower was a bit taken aback when – just moments after his auction closed – two other vendors rang him up to confirm they were ready to sell their property, and he was the agent to list it! But for two clients who'd been undecided for months, why the sudden shift? 
Evan was confident that if his clients could just witness the momentum of a W.B. Simpson & Son auction, he'd be able to convert the listing. However, as both of them were unable to attend in person, this would've been a difficult task… until he partnered with Gavl Live Auctions.
"We'd been working on these leads for some time, with months between contact" Evan told us. "But once we started using Gavl, that all changed. We just sent a quick update saying: if you can't attend, please watch the auction live via the Gavl app."
"And within 5 minutes of the auction closing, I had 2 clients calling me up ready to proceed."
When asked about Gavl's impact on the future of real estate, Evan sees "only good things coming from it. Many of our buyers are around the state, on leave, or using a buyer's advocate. In any of these instances, Gavl enables us to provide them with visibility of the auction and engage a whole new market. It's good all round – definite benefits for buyers and vendors, and the exposure for agents is excellent!"
Download the Gavl app and watch the full W.B. Simpson & Son auction online now: http://bit.ly/2n34vdH.
Or connect with our team to learn how Gavl can maximise your listings.
---
Download the Gavl App to view all our auctions.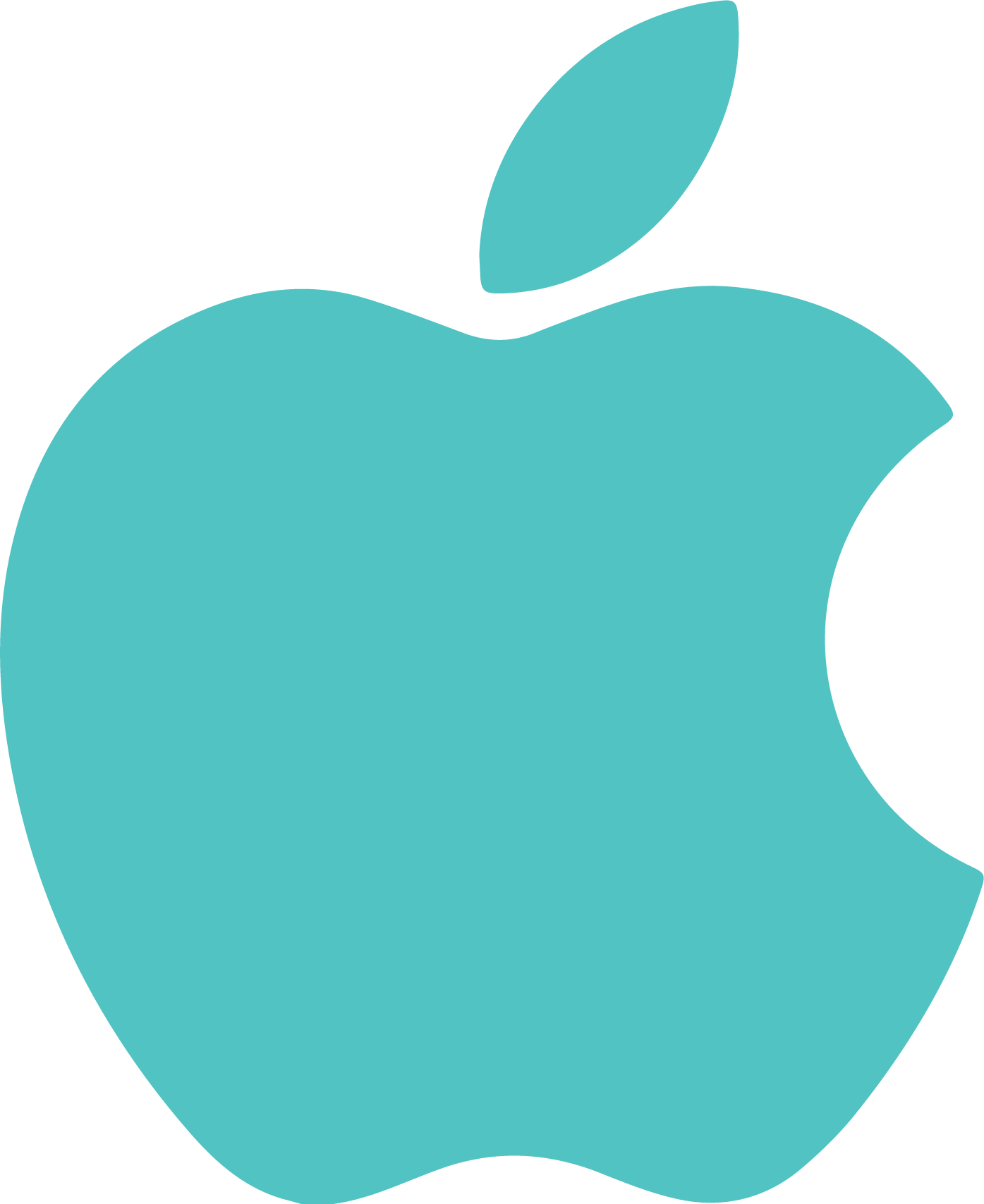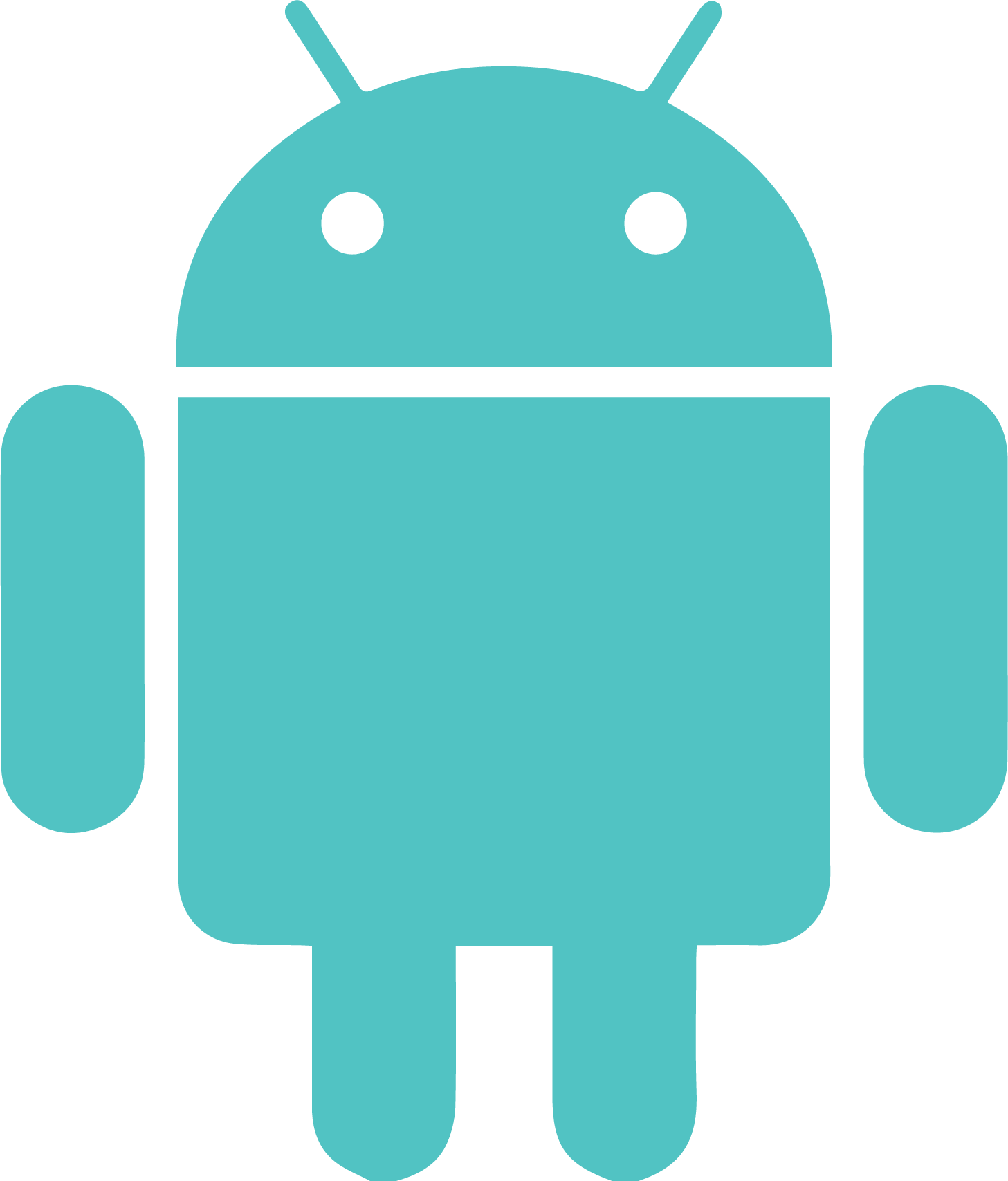 ---