Not being able to physically attend an auction can leave phone-bidders feeling disengaged from the action.
We had the chance to talk with Greg Scherwinski of Ray White Mordialloc about the challenges facing remote bidders. "Sure, interested bidders can bid over the phone as they always have. But not being able to physically attend an auction removes the transparency people want for such a big purchase. With Gavl that's all changed. Phone bidders watching on the app feel much more in control."
The benefits extend to agents too! Greg explains how "phone-bidders watching via Gavl are more confident because they can see what's happening with their own eyes. But they're also more calm because they're in the comfort of their lounge room."
Gavl is the ultimate auction communication tool for agents. Just imagine how much easier phone bidding would be to facilitate if bidders could instantly see all the bids onscreen. Greg's colleague Jeffrey was on the phone with the successful bidder for 3 Leo Place, Aspendale Gardens and says, "He thought it was the best thing ever!" For a fast-paced auction it means no missed bids and no missed opportunities for your vendor.
"If you had an auction with a nervous buyer, this would be a good solution. We livestream every auction now, and recommend it to all of our remote bidders. It's working out well."
Thanks Greg! We'll see you at the next Ray White Mordialloc auction.
Connect with our team to learn how you can given phone-bidders more confidence.
---
Download the Gavl App to view all our auctions.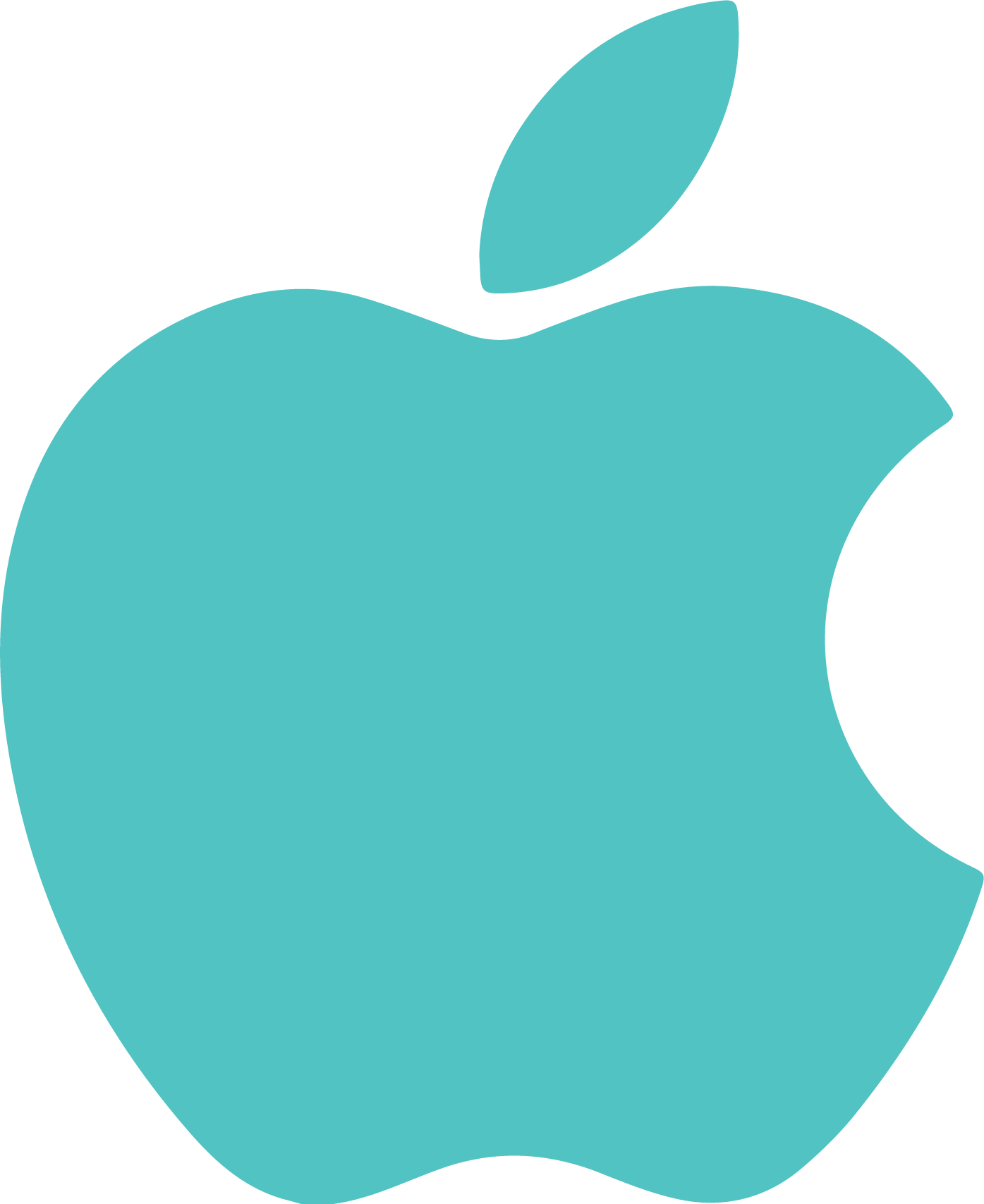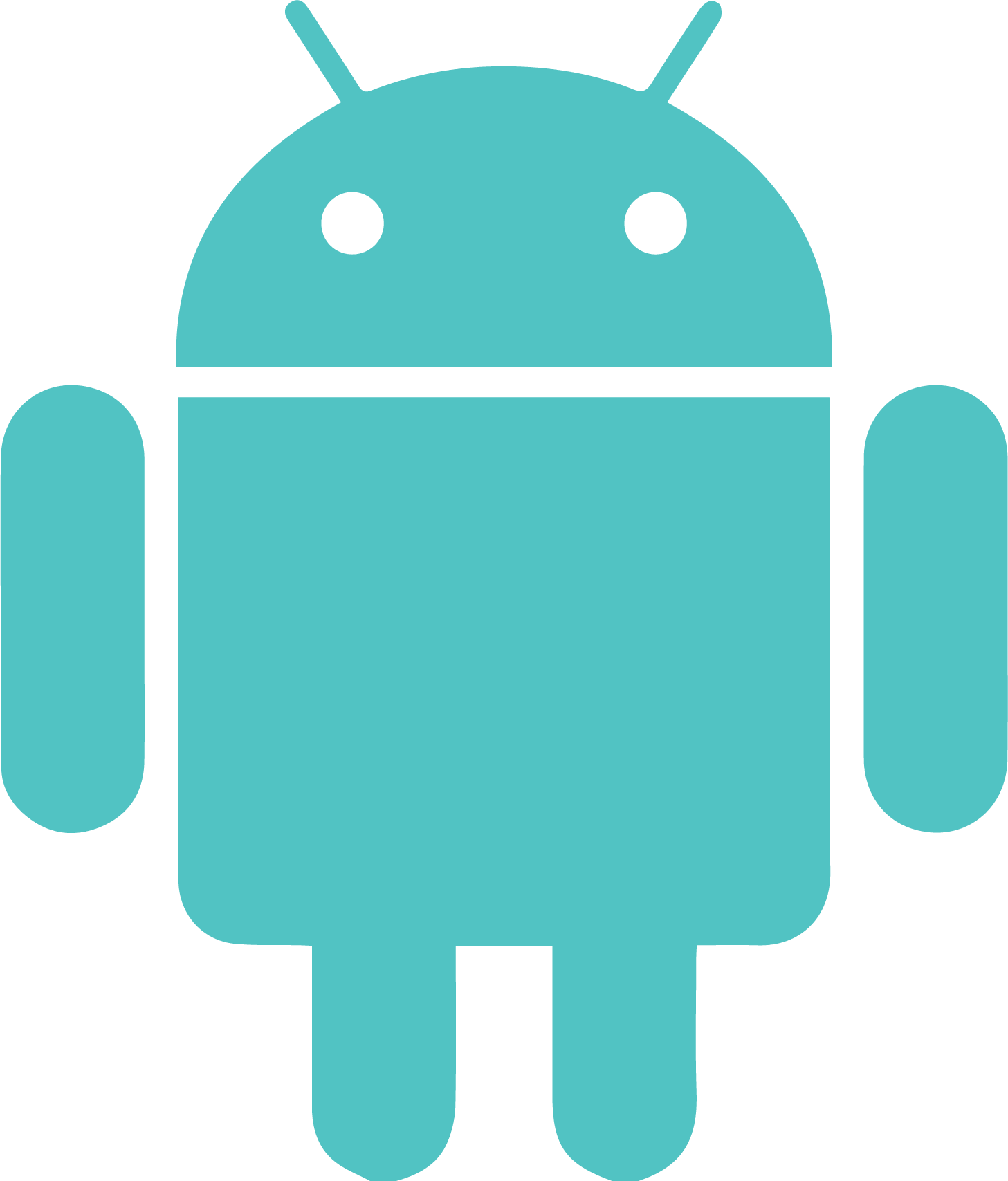 ---