To demonstrate what success looks like when you list with Raine & Horne Sans Souci, expert agent Ray Fadel uses Gavl to win listings and engage with his vendors throughout the entire property lifecycle. We were curious to learn how an agent with over 15 years of experience in one of Australia's most prestigious and competitive real estate markets has managed to up his game with just an app.
Starting with the beginning of the client journey, Ray likes to use auction highlights videos in his listing presentations. "The difference is chalk and cheese! I can try to verbally describe how an auction of a similar property had 5 or 6 active bidders, but for a client it doesn't compare to being able to open up a highlights video and really see the result for themselves. A lot of people are visual thinkers, and actual footage is much more animated. It really adds another dimension to your listing presentation."
In the months leading up to an auction, it's important to keep vendors engaged. But relying only on face-to-face meetings or phone calls isn't always enough. Ray has found a way to let his work speak for him.
"When clients are in the office, I'll jump on the app with them and show them how they can follow all Raine & Horne Sans Souci auctions. It's a passive way to keep them up-to-date with our progress between meetings. If I can't get out to see them or if they can't make it into the office, I'll send them a reminder email with a link to an upcoming auction of ours."
We already know that vendors love to watch the auction live from the comfort of their home, but Ray has helped us understand that it's more than that for some vendors. "Gavl opens things up so that family living interstate or overseas don't actually have to be there to catch the live action. One vendor I'm hoping to list with is interested in working with us because it means her daughter in London could watch the auction."
Want your work to do the talking? Get in touch with our team today to learn how you can make the most of the Gavl advantage.
---
Download the Gavl App to view all our auctions.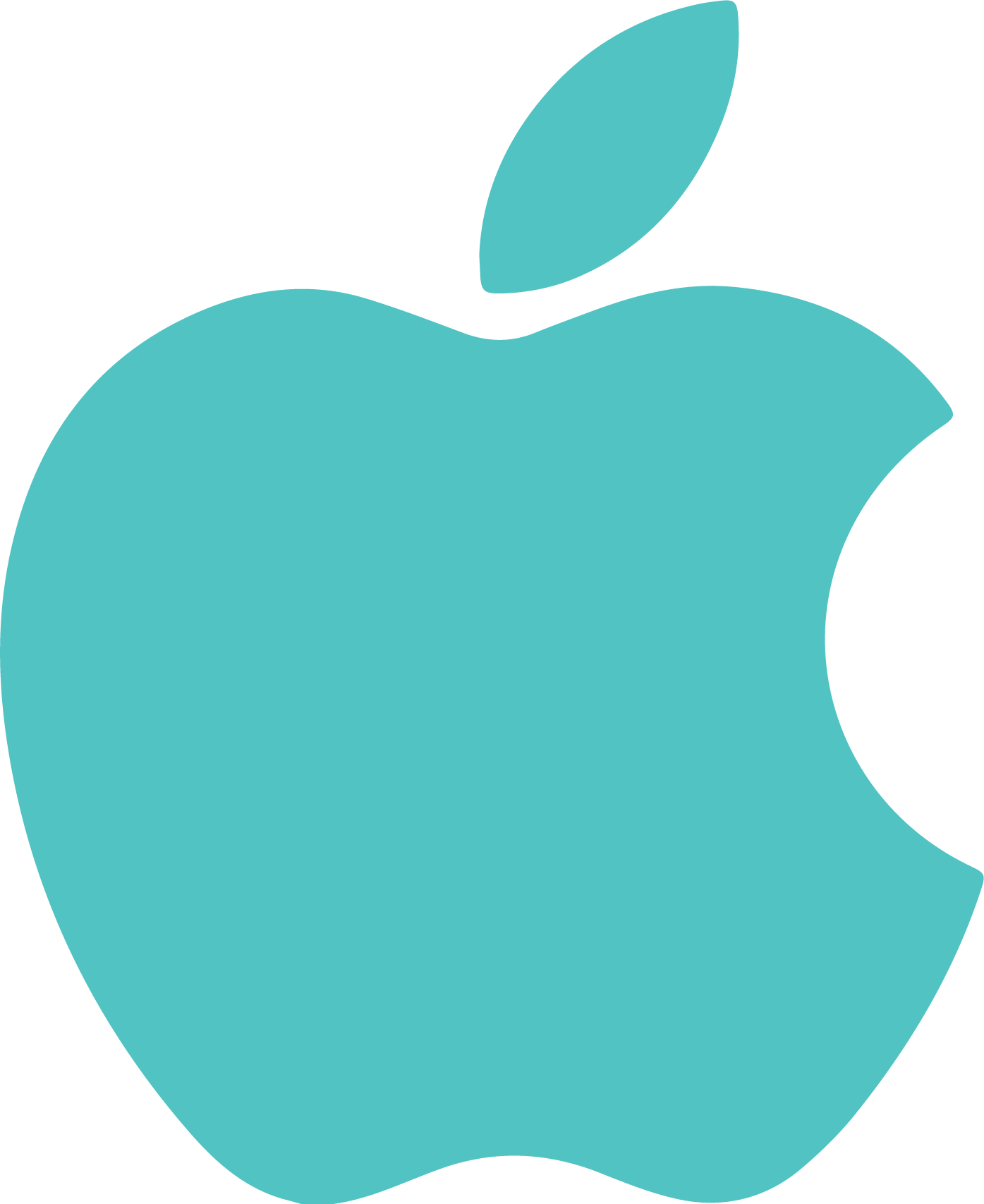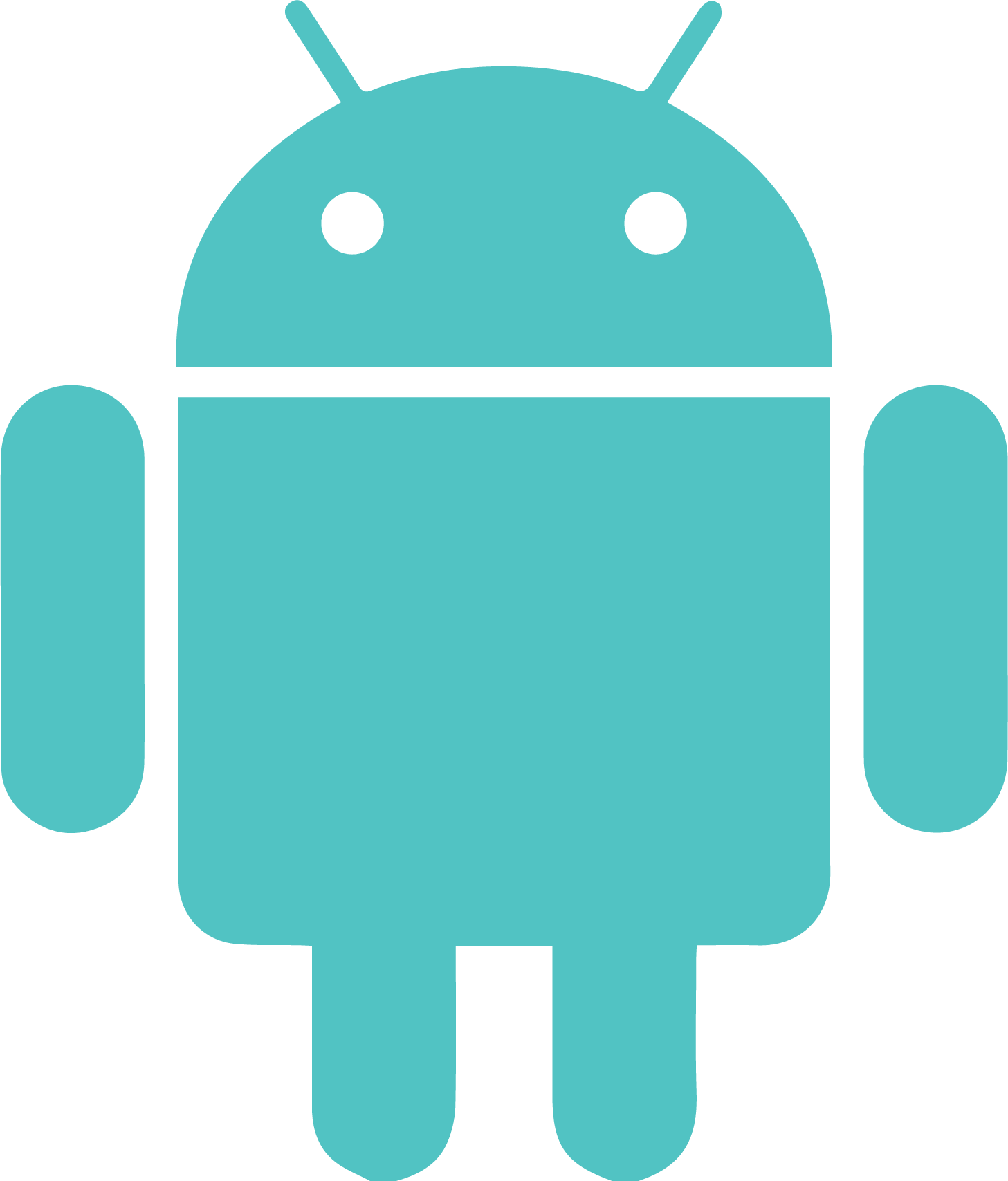 ---