Transparency and trust make up the foundation of every client relationship for the experienced agents at Smile Elite. And while these are admirable personal qualities, it also makes good business sense. Smile Elite co-founders Scott Michaelson and Shayne Huttons know that transparency does a lot for sales results. And Gavl's livestreaming app is the perfect tool to engender trust and transparency between all interested parties.
"Gavl helps remove the negative stigma of the industry by allowing vendors and remote-bidders to watch the auction with their own eyes in real time."  – Scott Michaelson, Smile Elite
Scott shared a recent experience with us where a remote buyer wasn't quite sold on the idea of traditional phone-bidding. "He wanted to see what was happening – and fair enough! I was able to tell him that we'd be streaming the auction and he will be able to see the whole auction live. Once we were able to convince the buyer that he could watch and bid in real time, we were able to get him to register."
Sometimes that one extra bidder is all it takes to deliver a greater sales outcome, as was the case for Scott's client. "The result was that they were the under-bidder and achieved a better result for our vendor."
The team at Smile Elite are developing stronger relationships with Gavl. Shayne summed it up brilliantly: "To not live stream any auction is to disadvantage your vendor. Our team are thrilled with this game-changing service."
Connect with our team to learn how to cut the admin and spend Monday mornings chasing your next lead.
---
Download the Gavl App to view all our auctions.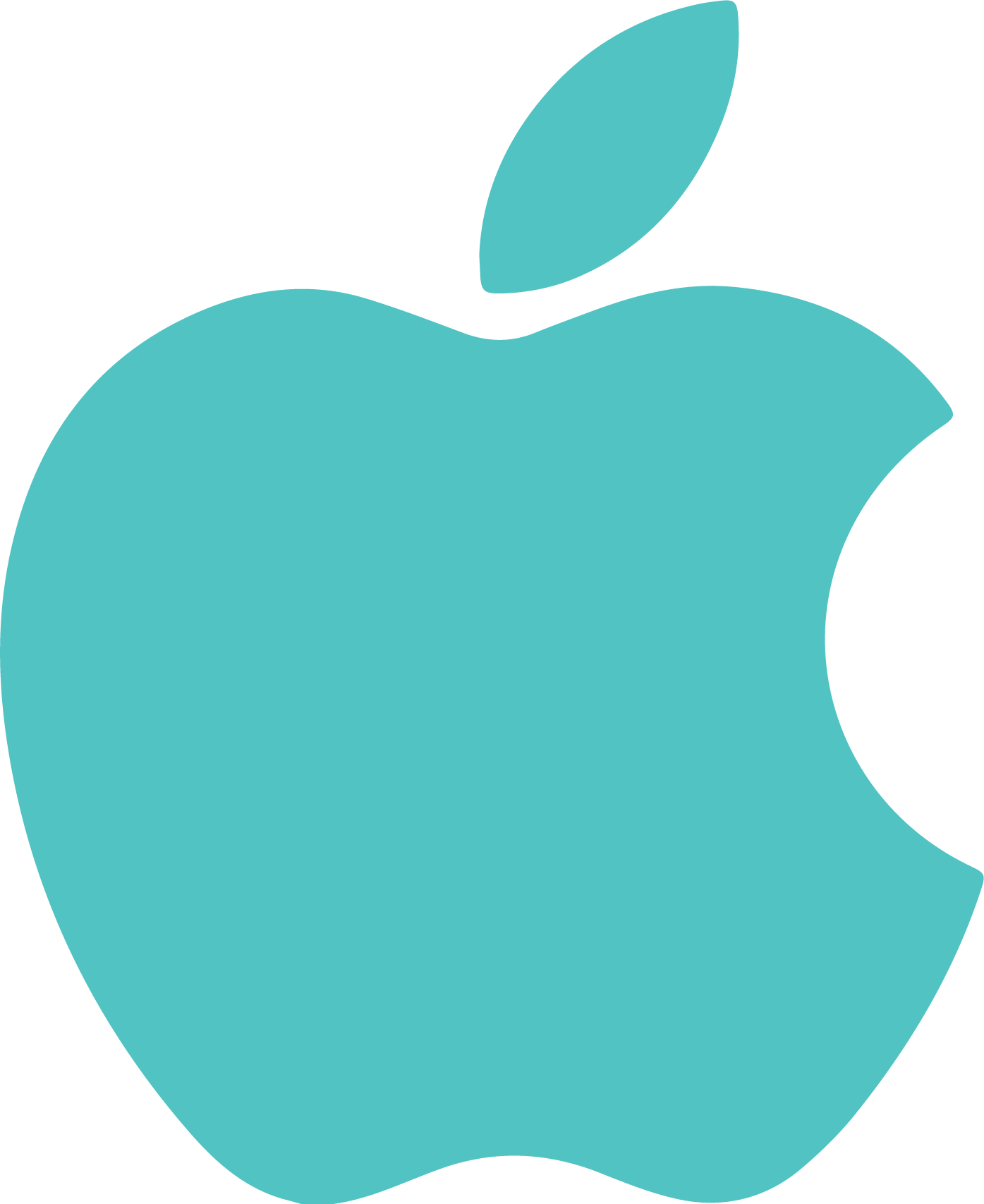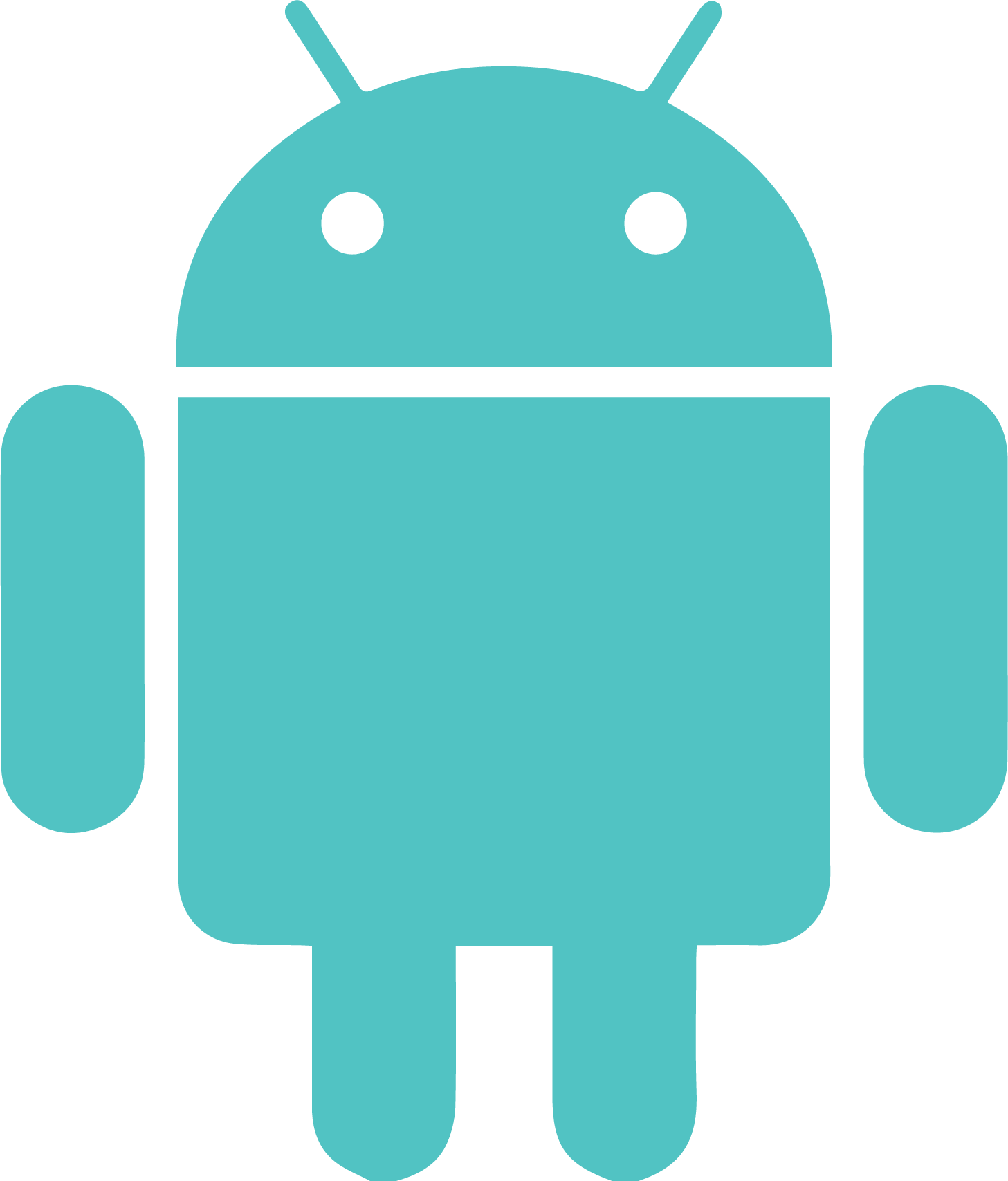 ---